Hello my friends!!
It's been 2 weeks since finishing chemo Praise God, I feel good. Today I went for my Pet /CT scan and I expect the results next Friday 6/13 when I see my oncologist again. I prayed for good news , and prayed while I was in the tank today too.
I saw Dr Jones today also, my plastic surgeon, I return in Sept to schedule the last of reconstructive surgery after radiation is done.
Next week is full of appointments Tues 6/10 is my echo cardiogram, Thurs 6/12 I see my Radiation Doc to get ready for treatments
&
Friday 6/13 I see my oncologist for my scan results & my 2 continuing IV meds, Herceptin & Zometa.
and perhaps win a Garden theme journal.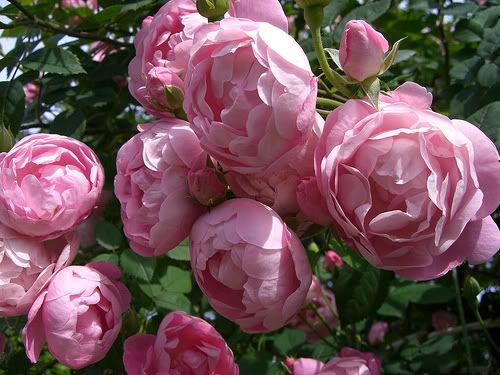 The ROSES are in bloom..that's a BIG JOY
love to you all, Deena